The largest port in China is closed due to typhoon - GBSI - Global Business Service Information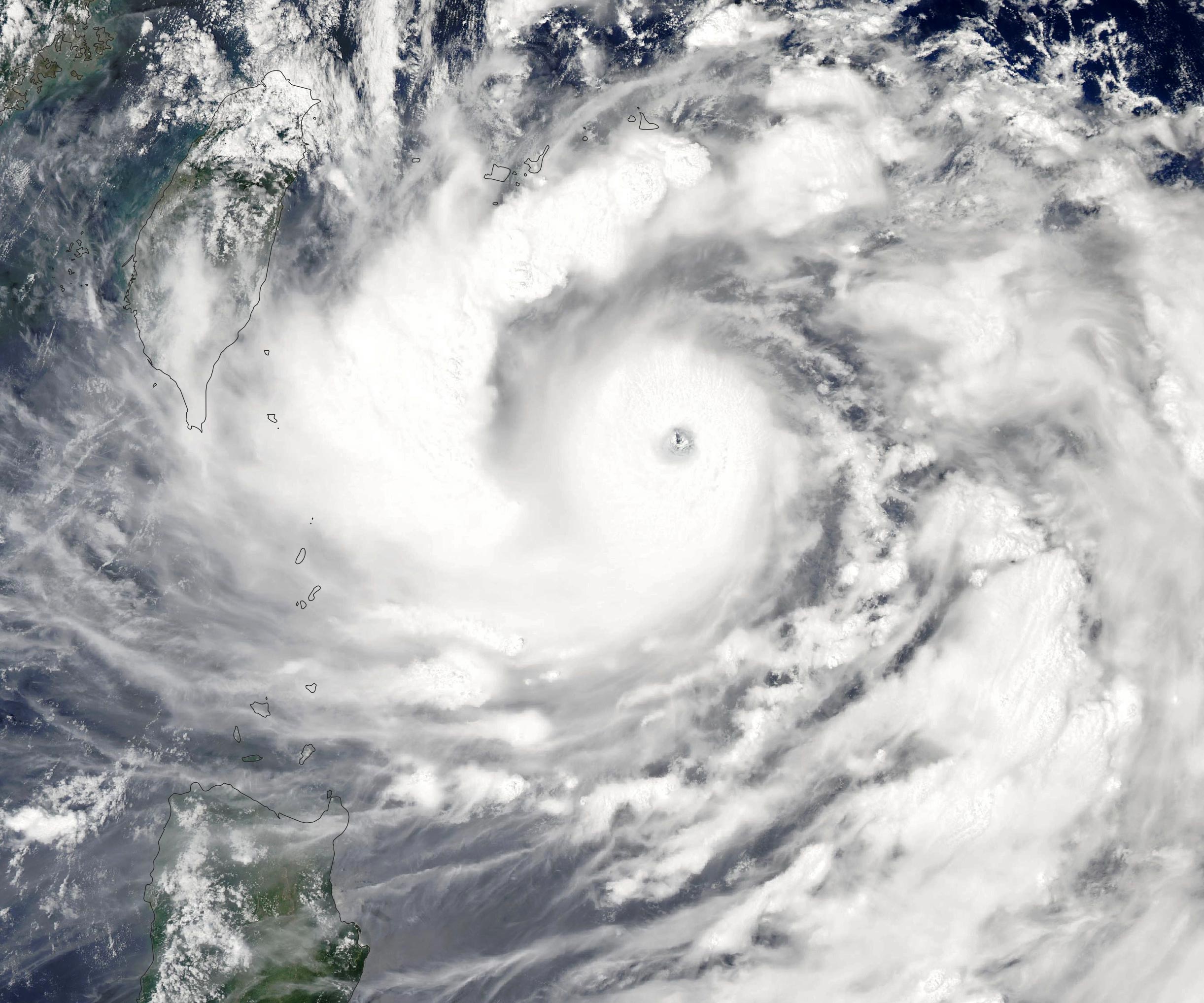 The largest port in China is closed due to typhoon The largest container port in China, Yangshan, has been closed due to the approaching typhoon Hinnamnor to the east coast of the country, Bloomberg reports, citing Chinese media.
The publication writes: "According to the Chinese Meteorological Administration, the authorities have increased the level of preparedness to respond to emergencies during typhoon Hinnamnor, predicting a maximum wind force of 52 m/s." Japan Airlines said it canceled 78 flights in Okinawa Prefecture on Sunday.
In the Primorsky Territory of the Russian Federation, a storm warning was also announced On the night of September 4, typhoon Hinnamnor entered the East China Sea according to the Primorsky Hydrometeorological Center. On Monday, September 5, the vortex will continue to shift in a northerly direction, and then turn to the northeast. According to the forecast, on September 6, the typhoon will move into the Sea of Japan, and on the night of September 7, it will approach the eastern coast of Primorsky Krai.
On September 6 and 7, the greatest impact of the typhoon is expected in Primorye. Almost everywhere there will be heavy rains, the wind will increase, up to a storm – on the coast. On September 7, wind gusts will continue, but the intensity of rains will decrease. On the night of September 8, the weather will begin to improve: the rains will gradually stop, the wind will weaken.