The Ministry of Finance called a possible date for the start of cross-border crypto transfers - GBSI - Global Business Service Information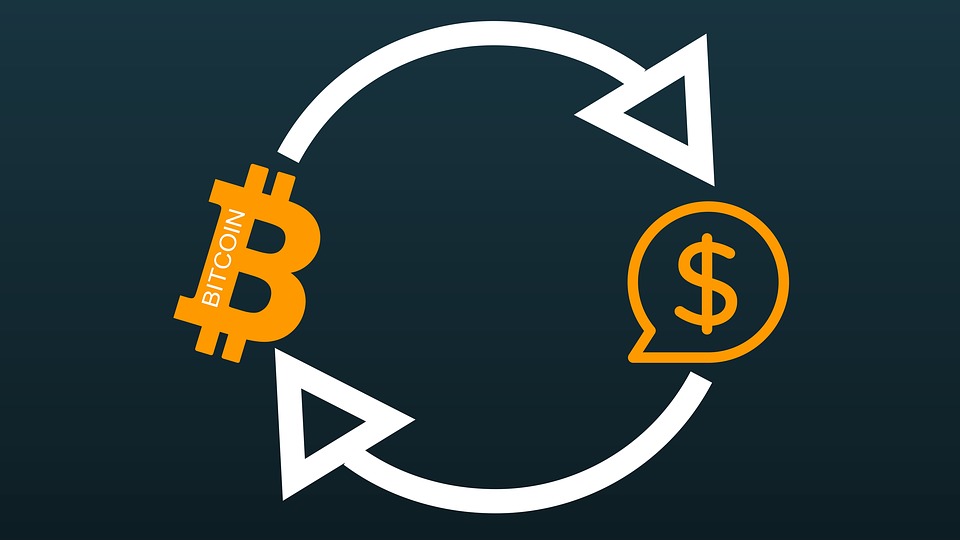 Already in 2023, Russia can conduct cross-border transfers using cryptocurrencies, Izvestia writes about this, referring to Ivan Chebeskov (director of the Financial Stability Department of the Ministry of Finance of the Russian Federation) and Anatoly Aksakov (head of the State Duma Committee on the Financial Market)
Daniil Egorov (head of the Federal Tax Service) also said that a taxation system for international transactions with cryptocurrency is already being developed, and the Ministry of Economic Development, together with the Ministry of Finance and the Central Bank, are studying the use of digital currencies in international trade transactions for money transfers.
Such transfers in the future should help to reduce the sanctions pressure, including on small and medium-sized businesses, the Ministry of Economy emphasizes. But such a method in this matter is considered exclusively as an additional one.
A week earlier, Elvira Nabiullina (head of the Bank of Russia) stated that the possibility of cross-border settlements using the digital ruble would be actively promoted. The start of the introduction into circulation of a new form of the national currency is planned in 2023. Already in the autumn session of the State Duma, the Ministry of Finance plans to start regulatory processes for cross-border payments in cryptocurrencies. At the moment, there are no direct obstacles to such an operation, the department explained, but it is necessary to regulate all issues by law.